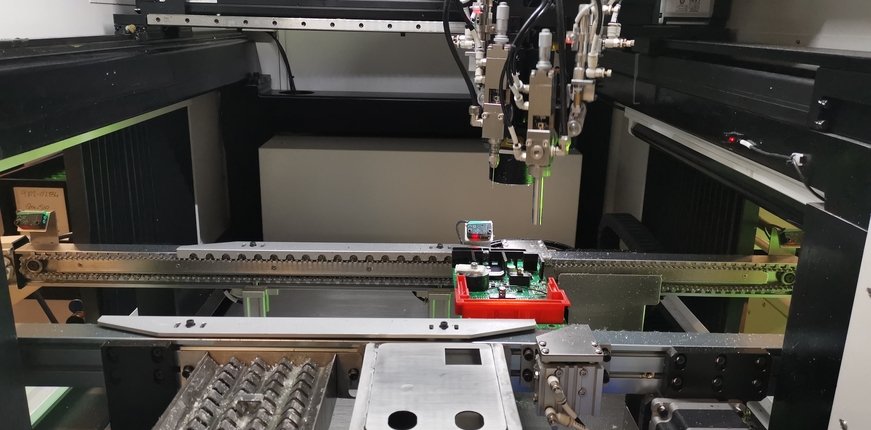 High Performance Conformal Coating
Conformal coating is a thin polymeric film applied to a printed circuit board (PCB) which protects the board and its components from the environment and corrosion.
Our latest showcase, as part of our growth and investment plan, is our new High Performance 4 Axis Selective Coating Machine with a UV Curing Oven.
This allows us to coat PCB Assemblies at high volume, while maintaining a repeatable accuracy of 0.05mm.
Features include:
Tilt able valves with ±180 degree rotation, allowing side coating for components
A mix of high precision valves for coating in tight/shadowed spaces
Rapid UV curing (less than 1 minute to cure a PCB)
So, how does this work?
We program the automated conformal coating robot for each product we are coating. This removes the time consuming, manual process of masking non-coated components. In turn, we are able to offer competitive pricing and fast turnarounds on coated PCB Assemblies.
Our team can offer conformal coating as part of our PCB assembly service, or as a service in it's own right.
Please take a look at our PCB assembly and product assembly pages for more information on our capabilities.
Our team are always here to support any queries you may have. Please send any RFQ's or questions through to enquiries@makartechnologies.com or get in touch on our contact page.